St Petersburg Travel Questions and Answers

Ask your St Petersburg travel questions here, and we will answer them as soon as possible.

Do you have a question about your upcoming trip to St Petersburg Russia or anything related?

If you do, then you're in the right place! On this page, anyone can ask a question, and anyone can answer them.☺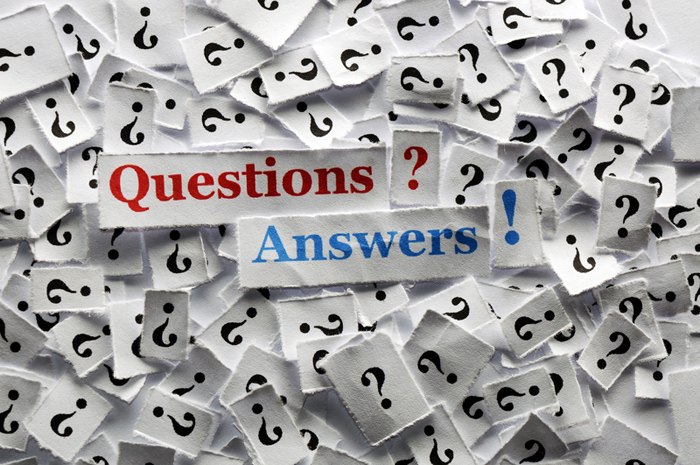 We, Davide and Anastasia, have built this page to give everyone a chance to read answers to queries posed by others, and of course pose their own. Our ultimate objective is to create an invaluable Q&A reference run by a small community of St Petersburg lovers.

We'll try to answer each and every reader question we receive and then publish it here.
However, we also encourage you to join in and help us to answer other people's questions if you can. Even if you came here to ask something, please "Pay it forward" by helping somebody out with his/her question if you know the answer.
In case you prefer to ask a question privately, no problems! Just contact us here.

Thank you!
Before posting remember that...
You should post only specific questions. We cannot answer general queries like: "I will be visiting St Petersburg, what things do you recommend we see and do?" First read this site, do some research, and then ask specific questions here.
We also don't answer questions that can be found in 10 seconds through Google, like "What's the capital of Russia?" or "Where is St Petersburg located?"
The fields for name and location are optional. If you don't want your name to appear on the website, leave the field empty.
After submitting your question you will be prompted for your e-mail address. 
Providing your e-mail address is also optional. Your e-mail address will NOT appear on the site. It is only used to notify you once your question is answered and published and will help you to find it again.
That's it. Thanks for wading through it!

And now...

Ask Your St Petersburg Travel Question
Fill in the form below to ask your question, and check back soon to view the answers and comments!
What Other Readers Have Asked
Click here to read questions and answers from other visitors... Or pay it forward, and answer some existing questions. People will be grateful!


---

From St Petersburg Travel Questions return to the Homepage.

DO YOU LIKE ST PETERSBURG ESSENTIAL GUIDE? HAVE YOU FOUND THIS PAGE HELPFUL?
---
If you do, please help others to find out about it. If you have a blog or website, or know someone who does, consider linking to us. Share the link on Facebook, Tweet it... you get the idea. Every link helps!