most popular russian gifts
ideas for souvenirs & gifts
to bRING HOME from russia

---
Discover the best Russian gifts and souvenirs to buy with our top recommendations.

We all know that holidays do not last forever, but souvenirs and gifts they do because they can bring up sentimental memories for years to come.

We all like to be reminded of special moments in our lives and to hold evidence of those moments. Right?  That's why we usually buy souvenirs when we travel around the world.
With that in mind, we hope that during your visit to Russia you did not forget to buy a Russian souvenir for you, your family, or loved ones. But if for some reason you did not buy anything, no worries! Here you can still buy one through the Amazon online shop.

We've created this page within mind the most popular Russian gifts and souvenirs for any occasion. And, we did extensive research to save you time and selected what we think are the top items everyone should bring home from Russia. From Russian nesting dolls (Matryoshka) to Russian fur hat (Ushanka), and Russian porcelain (Gzhel), or Soviet Memorabilia, you really have now plenty of choice at your fingertips and no excuse to buy one.

Happy shopping!🙂
BUY russian gifts & sOUVENIRS ONLINE

---
Ready to Buy? Check out below a selection of different kinds of items from Russia and about Russia. To get started just click on the item you look and read more. We hope you'll find something you like!

Disclosure: Please note that some of the links above are affiliate links, and at no additional cost to you, we will earn a commission if you decide to make a purchase after clicking through the link. Please understand that we recommend only products and companies we use or have experienced, and the income goes to us to keep this website running.
For instance, on this page we recommend Russian gifts and souvenirs we think can be interesting, and not because of the small commissions we make if you decide to buy them. Please do not spend any money on these products unless you feel you need them or that they will help you achieve your goals. On the contrary, if you decide to buy them thank you in advance for your support.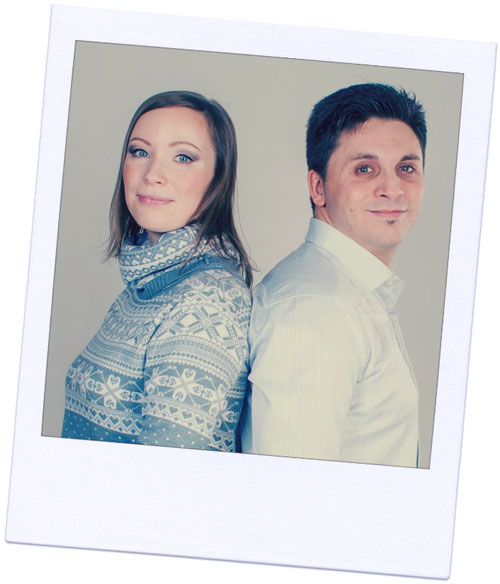 Hello! We are Davide & Anastasia the founders of st-petersburg-essentialguide.com.☺
We would like to let you know that apart from writing unique content for our travel website we can also help with the arrangement of your Airport Transfer, Private City Tour, and Russian Visa Support, or anything else you may need during your stay or the planning of your trip to St Petersburg Russia. Just get in touch with us today for more info!


---


From Russian Gifts go to Russian Souvenir or return to the Homepage.

DO YOU LIKE ST PETERSBURG ESSENTIAL GUIDE? HAVE YOU FOUND THIS PAGE HELPFUL?
---
If you do, please help others to find out about it. If you have a blog or website, or know someone who does, consider linking to us. Share the link on Facebook, Tweet it... you get the idea. Every link helps!