do you have an interesting
St Petersburg Travel Story?
Please Do tell!

---
Tell us your St Petersburg travel story and inspire other visitors around the globe.

If you've been in St Petersburg Russia before or just returned, this is the best place to share your travel experience with the world. Everyone will love it, including us!☺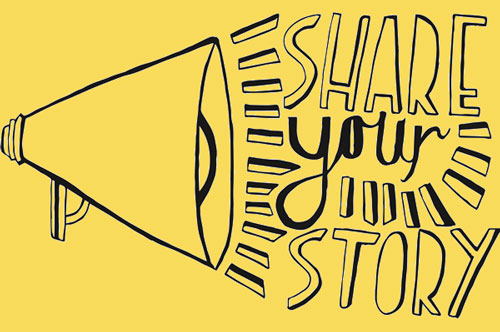 Share Your St Petersburg Travel Story with the World.
For the last four years St-Petersburg-Essentialguide.com has been and, still is, our small virtual angle in the world where we enjoy telling others what we know about the most cultural, friendly, and vibrant city of St. Petersburg Russia.
Up to today, we've been sharing our experience, tips, and information that we believe are useful and essential for anyone wishing to travel to St Petersburg.
But, now on this page, we'd like to turn the tables on you.
Why? Because people want to read YOUR stories and see YOUR photos!

So, if you have been to Russia's Northern Capital we would love to hear about your best experiences, your most interesting information on St. Petersburg, the gems you discovered or your top travel tips... anything about the city of St. Petersburg that you'd love to share with the world.

Others who read this site will greatly appreciate it, including us!☺

Ah... don't worry! You don't need to be a professional writer. All you need is the desire to share your St Petersburg Travel experience with the world along with a few photos.

Remember, whatever it may be (funny, personal, informative, etc.), your story matters and you should tell it because it will add value to other people, especially to those who dream about visiting Saint Petersburg Russia.

HOW TO TELL YOUR ST PETERSBURG TRAVEL STORY
---
Need some suggestions? Having some doubt about what or how to tell your story? If so keep reading...

There are many things you can tell us about, for example, you could tell...
How you spent your time in St. Petersburg and where you went;
What made your trip to St. Petersburg so special;
What you found interesting;
Your favorite cultural sight, place, shop, hotel, café, or restaurant?
Your overview of Saint Petersburg and Russia from your point of view - what you thought, how it affected you; the good and the bad; why you travel and how it all came about;

Your tips, any good info, people you met, funny stories, etc.

Share whatever you want. This page is for you, by you so please get involved! But, before starting to submit your amazing story, please read below a few rules we've written.

Your story should be about St. Petersburg Russia only;
Write around 700 words. Much less is too short for a page and much more is just... too long;
Please include 1-3 photos that are relevant to what you're writing. Each photo should be under 200Kb or you won't be able to upload it. Don't forget the caption!
No links please (although we'll give the URL to your personal blog), no religion, nothing hateful or unethical, no disguised advertorials, no stories that have been published elsewhere, and no sales pitches for products or businesses;

Include your name and email so we can get back to you if we have any questions.
We want to keep this section for travelers, by travelers - not for advertisers or people plugging their products.
Are you ready?
If your answer is YES,  then let yourself go and submit your story today! A lot of travelers are waiting to read your adventures in St. Petersburg, including us!☺

Share Your St Petersburg Travel Story
Submitting a story is easy! Just fill out the form below and hit the submit button.

Thank you in advance for sharing!
Stories From Other Visitors
Click below to see contributions from other visitors to this page...

For short comments, please use the Facebook comment form on the bottom of our Homepage or visit our official website page on Facebook by searching st-petersburg-essentialguide.com - Thanks!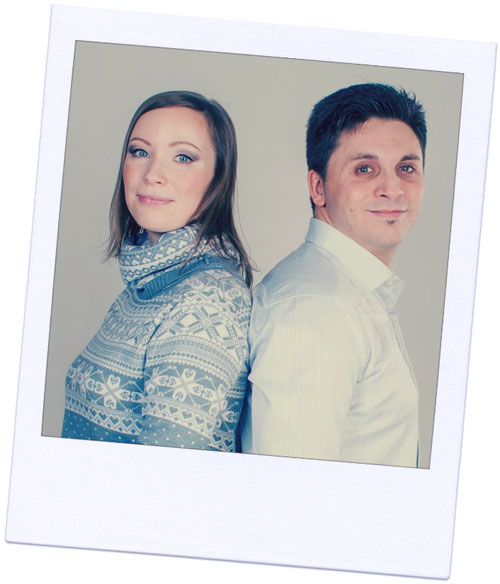 Hello! We are Davide & Anastasia the founders of st-petersburg-essentialguide.com.☺
We would like to let you know that apart from writing unique content for our travel website we can also help with the arrangement of your Airport Transfer, Private City Tour, and Russian Visa Support, or anything else you may need during your stay or the planning of your trip to St Petersburg Russia. Just get in touch with us today for more info!


---


Return from St Petersburg Travel Stories to the Homepage

DO YOU LIKE ST PETERSBURG ESSENTIAL GUIDE? HAVE YOU FOUND THIS PAGE HELPFUL?
---
If you do, please help others to find out about it. If you have a blog or website, or know someone who does, consider linking to us. Share the link on Facebook, Tweet it... you get the idea. Every link helps!