St Petersburg books
best books to read before
visiting Russia's Northern capital

---
Discover the best St Petersburg books with our top recommendations. Here you can find interesting and good reads to inspire and educate you before going to Russia.

One of the best things about traveling is that suddenly we have more time to read. Whether we are on the plane, train, bus, or ship cruises, we can manage to read one or even two books and relax along the way, if we like reading of course.

There are many books out there to choose from, but Anastasia and I, truly believe that books that are somewhat related to the places we are going to visit may help us to understand better the culture, traditions, and history of that country and/or city, and perhaps make more of an impression to us.
Reading travel books not only helps us learn about the destinations we are visiting, but also helps us get more out of our trip.
The more we know about a place, the more we can understand a place.
For this reason, we have created this page!
If you're a book lover and you are looking to get a pocket travel guide to help you navigate around Saint Petersburg Russia, or you simply would like to learn more about the history of our city, and its modern or classical Russian literature, then you're in the right place. Here we present you a selective list of Top-Rated St Petersburg Books we feel like recommending before or while traveling to Russia.

Whether you are into history, travel, literature, on this page you will find good books to add value to your journey, kill off the boring transit time, and/or inspire you to travel to St Petersburg, and perhaps even beyond.☺
At least this what we hope for!!!🙂
recommended st petersburg books

---
Ready? If so, start browsing below through our hand-picked list of Amazon books, and happy reading.

Disclosure: Please note that some of the links above are affiliate links, and at no additional cost to you, we will earn a commission if you decide to make a purchase after clicking through the link. Please understand that we recommend only products and companies we use or have experienced, and the income goes to us to keep this website running.
For instance, on this page we recommend only books we think can be helpful and inspiring, not because of the small commissions we make if you decide to buy them. Please do not spend any money on these products unless you feel you need them or that you think they will help you achieve your goals. On the contrary, if you decide to buy them thank you in advance for your support.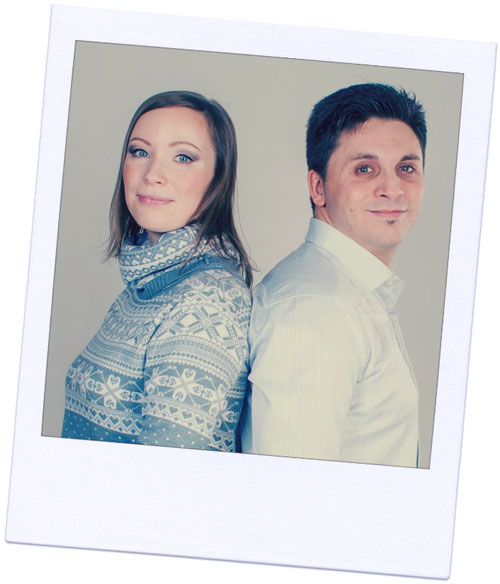 Hello! We are Davide & Anastasia the founders of st-petersburg-essentialguide.com.☺
We would like to let you know that apart from writing unique content for our travel website we can also help with the arrangement of your Airport Transfer, Private City Tour, and Russian Visa Support, or anything else you may need during your stay or the planning of your trip to St Petersburg Russia. Just get in touch with us today for more info!


---


From St Petersburg Books return to Travel Resources or go to the Homepage

DO YOU LIKE ST PETERSBURG ESSENTIAL GUIDE? HAVE YOU FOUND THIS PAGE HELPFUL?
---
If you do, please help others to find out about it. If you have a blog or website, or know someone who does, consider linking to us. Share the link on Facebook, Tweet it... you get the idea. Every link helps!