st petersburg travel resources
everything you need to plan
your st petersburg vacation

---
Our St Petersburg travel resources section is our attempt to help you plan your vacation the easy way.

Welcome to our travel resources section, a curated list of the best tools and booking sites to help you plan your trip to St Petersburg Russia, and elsewhere in the world without breaking the bank.

There are a lot of travel booking sites out there you can use to find the best deals and/or design your vacation, but trying to figure out which one is the best takes a lot of time. And, I guess, we all have got better things to do, like spending time with family or friends.
For this reason, we put together this page to assist you in the planning of your vacation by recommending our favorite travel resources we use when we plan our trips. Here, we're showing you where to find cheap flights, choose attractions, book the best hotel deals or accommodation with local hosts, and find top travel insurance, and much more.
Of course, you still have to do some research and comparison shop, but at least you know where to search.

If you are travelling soon, take a look below at our collection of St Petersburg travel resources, and please consider booking through the links on this resources page. Using the links doesn't cost you anything extra, but it helps keep the site running and up to date. Thank you!

---
best st petersburg travel resources
---
Read to plan? If so, see below our list of St Petersburg travel resources. We hope you find these tools helpful too!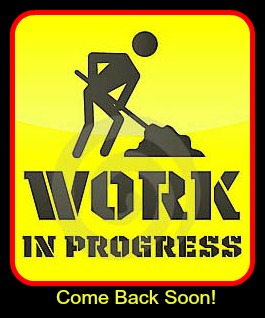 flight search engines
coming soon

accommodation
coming soon
visa support
coming soon
money & banking abroad
coming soon
travel insurance
coming soon
Written by Davide C.

---
From St Petersburg Travel Resources return to the Homepage

DO YOU LIKE ST PETERSBURG ESSENTIAL GUIDE? HAVE YOU FOUND THIS PAGE HELPFUL?
---
If you do, please help others to find out about it. If you have a blog or website, or know someone who does, consider linking to us. Share the link on Facebook, Tweet it... you get the idea. Every link helps!