our St petersburg videos
do you like videos? if yes, see us in action!

---
Our St Petersburg videos are the best way to give you a real sense of who we are and what we do. So if you have a few minutes grab a drink, relax, and watch our videos made exclusively for you. 

An old saying tells that if a picture is worth a thousand words, then a video is worth a million!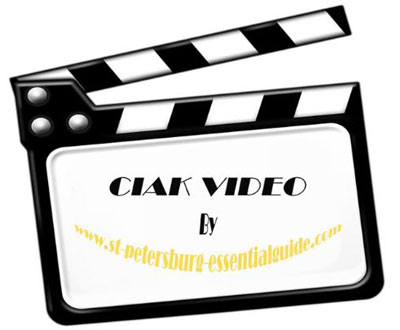 St Petersburg Videos
Here at www.st-petersburg-essentialguide.com, we believe this concept is true. For this reason, we have set up this video section of the site where time to time we plan to share with you original and creative video content about St Petersburg Russia, and everything we do.
Through our collection of St Petersburg videos, we want you to get a first-hand introduction to who we are, what we offer, and who we collaborate with to help you planning and enjoying your trip to St Petersburg Russia.

All the St Petersburg videos on this page are filmed, edited, and published by me (Davide), and available on our Facebook page. If you want to know more about us please feel free to learn more Here. 
The creation of this page is for us a step forward to try to connect with you (YOU the visitor), and help you to get to know us better.
Happy watching!

watch our st petersburg videos now

---
Ready? If so, click on the play button below and start watching our videos.

Enjoy our first video of a collection of short video series which we will call CIAK.
Please if you like the video don't forget to share it with your friends, family, and the world. Also, make sure you place a Like if you don't mind. And, if you have enjoyed the video and you feel like to go one step further, then buy us a drink. Your support is highly appreciated and will give us the right motivation to keep going to run this site with a smile!☺
ciak video 1 - meet our tour guides
Please make sure you turn the sound on before you start watching the video. And, in the event you cannot see the video, we suggest that you move to our Facebook page, if you have one, of course. On the contrary, if you cannot still watch the video you should install or update your adobe flash player, and also check out your internet browsing settings.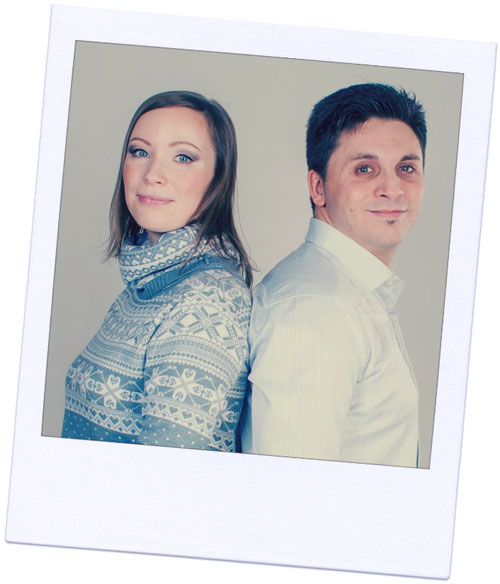 Hello! We are Davide & Anastasia the founders of st-petersburg-essentialguide.com.☺
We would like to let you know that apart from writing unique content for our travel website we can also help with the arrangement of your Airport Transfer, Private City Tour, and Russian Visa Support, or anything else you may need during your stay or the planning of your trip to St Petersburg Russia. Just get in touch with us today for more info!


---


From St Petersburg Videos return to St Petersburg Photos or go to the Homepage

DO YOU LIKE ST PETERSBURG ESSENTIAL GUIDE? HAVE YOU FOUND THIS PAGE HELPFUL?
---
If you do, please help others to find out about it. If you have a blog or website, or know someone who does, consider linking to us. Share the link on Facebook, Tweet it... you get the idea. Every link helps!