Welcome to Our St Petersburg
Facebook Live Feed Page
Connect with us and stay IN TOUCH!

---
Have you seen our St Petersburg Facebook Page? If  you haven't yet take a look here and join us later.


Find us on our St Petersburg Facebook Page!
As you can see St Petersburg Essential Guide is on Facebook. This way you can see all our updates, engage with us in real-time, find out what other people say about us, and best of all, you can join us in our effort to share the beauty and uniqueness of St Petersburg Russia with the world.

We hope you have a Facebook account, but if you don't have one, no worries! You can see some of our Facebook comments on this page without having to leave our website or being logged into Facebook. However, if you want to see more and join our ever-growing Facebook community, or interact with us you must open an account.

We look forward to seeing you on our Facebook Page.
ST PETERSBURG Facebook Comments

---
Below you can find several comments about us left from people who've used our travel services or visited our website in the past. Read what they have to say about St Petersburg Essential Guide.com. To see more feedback click here!

If you too have something of value to add, then please leave us a comment in the box below or much better visit our Facebook page. You should know that placing a Like, Sharing our content with others, or leaving a comment will motivate us to run this site and keep up with the hard work.

Thanks!
If you don't see comments then please return to the Homepage and scroll down the page to the bottom to see all our Facebook comments. Most of the time the comment plugin given by Facebook does not work.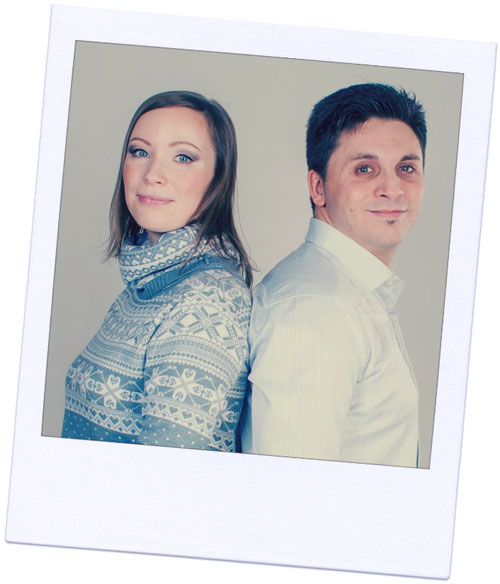 Hello! We are Davide & Anastasia the founders of st-petersburg-essentialguide.com.☺
We would like to let you know that apart from writing unique content for our travel website we can also help with the arrangement of your Airport Transfer, Private City Tour, and Russian Visa Support, or anything else you may need during your stay or the planning of your trip to St Petersburg Russia. Just get in touch with us today for more info!


---


From our St Petersburg Facebook return to the Homepage