RESERVE A TABLE in st. petersburg russia
BOOK YOUR FAVORITE RESTAURANT with us -
It's fREE, easy, & convenient!

---
Reserve a table in one of the best St Petersburg restaurants before you go and enjoy an unforgettable dinner.

Need to book a restaurant in Saint Petersburg Russia? If you do, then don't look any further! Here you can easily book online your favorite restaurant in the city or any other type of restaurant or cafe you have found on our complete St. Petersburg dining guide.
Welcome to our unique free booking restaurant page created to help people like you reserve a table to any of our recommended St Petersburg's restaurants. If you are here, we bet you already know where you would like to go for dinner or lunch during your visit in our beautiful and vibrant Northern city.☺
If you know where you want to eat out make your reservation Today!
Just fill in all the fields in the booking form below and submit your request now. As soon as we get a request from you we will call the restaurant on your behalf and reserve a table for you. Once the table has been booked we will notify you by email. 

reserve a table with us
---
Make your reservation easier, faster, and stress-free! Book with St Petersburg Essential Guide before you visit any Restaurant in the city and get the best service, including free welcoming drinks or a dessert.☺
If you don't find the restaurant you are looking for please send us an email with the name of the restaurant you have in mind, and please include all the information required on the form above.
Please also note that we highly recommend that you contact us in advance when booking a restaurant. For just a couple booking a few hours in advance is acceptable, but for a small or a large group is better you inform us 72hrs prior to your arrival.
Lastly, keep in mind that free welcoming drinks and/or desserts are available only in some of the restaurants we featured on our homepage and are given at the discretion of the owner/manager of the restaurant.
Thanks!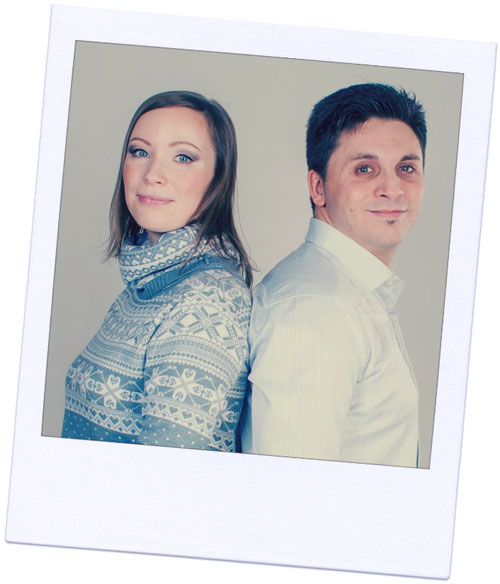 Hello! We are Davide & Anastasia the founders of st-petersburg-essentialguide.com.☺
We would like to let you know that apart from writing unique content for our travel website we can also help with the arrangement of your Airport Transfer, Private City Tour, and Russian Visa Support, or anything else you may need during your stay or the planning of your trip to St Petersburg Russia. Just get in touch with us today for more info!


---


From Reserve a Table return to St Petersburg Restaurants or go to the Homepage

DO YOU LIKE ST PETERSBURG ESSENTIAL GUIDE? HAVE YOU FOUND THIS PAGE HELPFUL?
---
If you do, please help others to find out about it. If you have a blog or website, or know someone who does, consider linking to us. Share the link on Facebook, Tweet it... you get the idea. Every link helps!