St Petersburg Education
A Glimpse at the Education in the City
and in Russia in General

---
St Petersburg education is well esteemed in Russia. In fact the city has a huge number of universities and institutes, many housed in beautiful historical buildings.

The second-largest city in Russia, St. Petersburg is not only rightfully called the cultural capital of Russia but it is also one of Russia's most important centers for education and scientific research making the city the second-largest concentration of higher education institutions in Russia.
Personally speaking, there is no better place to study in Russia than in Saint Petersburg!☺
Here, you can find dozens of public and private universities of different fields and types. From science to engineering, or from medicine to economy, or computer technology, and many others, there is a subject of study for everyone both for locals and foreigners.

You should know that if today Saint Petersburg Russia has become an important scientific learning place of prestige it was thanks to the foresight of tsar Peter the Great and Catherine the Great who saw education being a vital element to the development of the Russian state and its people.

st petersburg education is the best in the whole country. moscow keep the second place!

Today, most of these Russian universities meet European and international standards of education and are highly regarded across the country. In fact, St Petersburg Education seems to be one of the best. This is illustrated by the wide number of young Russian people enrolling themselves in one of more than 120 universities, institutes, or academies in the imperial city after completing high school.
One of the great colleges that stands out for outstanding education is the oldest and largest institution of higher education in Russia - St. Petersburg State University, founded in 1724. Every year, this university enrolls approximately 32 000 undergraduate students. 
While, the second largest non-governmental higher education institution is the Institute of International Economic Relation, Economics, and Law. Other relevant universities include also the Saint Petersburg State Polytechnical University, Herzen State Pedagogical University, and Saint Petersburg Military Engineering-Technical University, just to name a few.

It is also true that education for many Russian students is free of charge. In 1918 the Soviet government instituted free, compulsory schooling which enabled most Russians to receive a good, basic education. 

it goes without saying that having a university or college degree is very common in russia!
Russia has the highest educational level in the world (more than 40% of the total population have a college or university degree). Since the Perestroika, the system of higher university education was slowly deteriorating, but despite that it still remains among the world's best.
Nowadays things have changed a little, so to get a free education, Russians must pass the entrance exams. However, the universities have had to decrease the number of students studying on a free basis due to poor state financing. Therefore, people have started to note that, at present, Russian education brings with it certain financial dues as in many other western places.
Besides this, another problem with education is that it has always been rather theoretical and unrelated to practice. Therefore, it's common for a person undertaking an engineering degree to work in sales, or one with a chemical background to find themselves in marketing.
In the old days having a degree was an end in itself. So don't be surprised if a woman with a university degree works as a secretary. Having a Ph.D. degree here is also not a big deal and doesn't give you a big advantage unless you work for a foreign company or foreign public/charity organization, which is considered to be the best form of employment.
In conclusion, in the past few years, the Russian government has been trying to change the country's educational programs in order to make it better. And as we speak, the current education system both in St. Petersburg and Moscow as well as other Russian cities seems to work pretty well.
Nevertheless, it will take years to build a new system that combines the past and the future but being that said Saint Petersburg is really an interesting and alternative place to study and educate yourself, which in our humble view, can now rival with those in the Western countries.
We hope this article about St Petersburg education was helpful!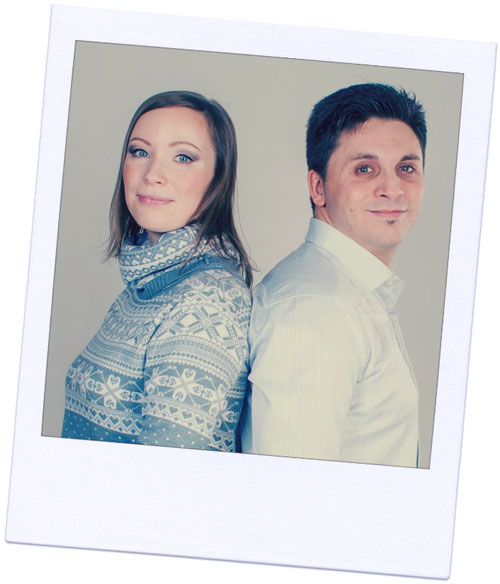 Hello! We are Davide & Anastasia the founders of st-petersburg-essentialguide.com.☺
We would like to let you know that apart from writing unique content for our travel website we can also help with the arrangement of your Airport Transfer, Private City Tour, and Russian Visa Support, or anything else you may need during your stay or the planning of your trip to St Petersburg Russia. Just get in touch with us today for more info!


---


From St Petersburg Education return to St Petersburg Russia or go to the Homepage

DO YOU LIKE ST PETERSBURG ESSENTIAL GUIDE? HAVE YOU FOUND THIS PAGE HELPFUL?
---
If you do, please help others to find out about it. If you have a blog or website, or know someone who does, consider linking to us. Share the link on Facebook, Tweet it... you get the idea. Every link helps!