St Petersburg Japanese Restaurants
find where to eat sushi
in russia's northern capital

---
Looking for some St Petersburg Japanese Restaurants? Want to taste Japanese food? If so read on...

Since we live in Saint Petersburg Russia we heard many times our Russian friends saying that that sushi is more popular in St. Petersburg than it is in Japan! And, we confirm to you that it is true! 
Although that might be stretching things a bit, honestly speaking it's no exaggeration that Japanese cuisine is a favorite for both locals and visitors to Russia's great capital city. And, there's certainly no arguing that beautiful presentation, savory flavors, and healthy ingredients are the concepts that mark Japanese fare as an intensely enjoyable culinary journey here in the city.
From sushi to Sashimi, spring rolls to Miso soup, traditional Japanese to Asian-fusion, our city has a lot of dining places to let you try unforgettable Japanese flavors and enchanting atmosphere during your visit!
Here below you can find a list of our favorite St Peterburg Japanese Restaurants.

best ST PETERSBURG JAPANESE RESTAURANTS

---
If you want to eat Sushi in Saint Petersburg the best places to go are Sushi Ria, Tokio City, and Wasabi. You can find them anywhere in the city as they are part of a big restaurant chain.

They all offer great food, ambiance, and service, and they are pretty much popular among locals. We have been eating to all of these places we recommend, and our favorite one is Tokyo City, which is the most popular dining place among the youngest. Try it and you won't be disappointed!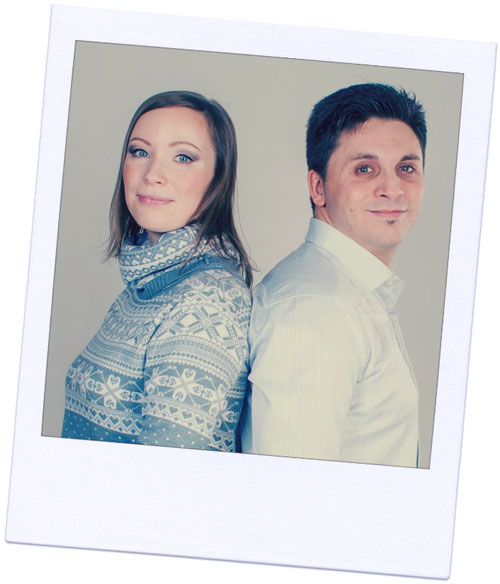 Hello! We are Davide & Anastasia the founders of st-petersburg-essentialguide.com.☺
We would like to let you know that apart from writing unique content for our travel website we can also help with the arrangement of your Airport Transfer, Private City Tour, and Russian Visa Support, or anything else you may need during your stay or the planning of your trip to St Petersburg Russia. Just get in touch with us today for more info!


---


From St Petersburg Japanese Restaurants return to St Petersburg Restaurants or go to the Homepage

DO YOU LIKE ST PETERSBURG ESSENTIAL GUIDE? HAVE YOU FOUND THIS PAGE HELPFUL?
---
If you do, please help others to find out about it. If you have a blog or website, or know someone who does, consider linking to us. Share the link on Facebook, Tweet it... you get the idea. Every link helps!