Kunstkamera
the Museum of Anthropology
and Ethnography IN SAINT PETERSBURG

---
The museum of Kunstkamera is known as the museum of curiosity due to its interesting and unusual collections of unique artifacts from around the world.

Established by Tsar Peter the Great as the first and oldest museum in Russia, the Kunstkamera Museum of Anthropology and Ethnography is one of the world's largest collections of artifacts charting the diverse history and cultures of various people from different countries.

Peter was known for having a fascination for collecting curiosities, which included nuggets of gold, model ships, tools, astronomical instruments, rare treasures and souvenirs from his travels abroad. While visiting Dutch anatomist, Frederick Ruysch in 1697, he was introduced to a collection of fetal specimens with anatomical abnormalities. The purpose of preserving them was for furthering one's knowledge and Peter took great interest in the concept.
His original cabinet of curiosities was kept in Moscow, but in 1714, he moved the collection to The Summer Palace. After it was relocated to Kikin Hall for public viewing, it was decided that a new building would be constructed on Vasilievsky Island overlooking the Neva River across from The Winter Palace. In 1719, architects Georg Johann Mattarnovi and Mikhail Zemtsov, began the project and in 1727 it was completed. Peter now had a place to showcase his own Kunstkammer for the people.☺
Considered one of the most-frequented museums in the city, the Kunstkamera Museum of Anthropology and Ethnography holds a wealth of world history and education with informative descriptions provided in both Russian and English.
If you plan to go there you will see a lot of anthropological things of people, who live in different areas of Russia, including a lot of warped fetuses. Yes, it is real! Very interesting, curious and freak. Personally worth a visit if you have time, so don't miss it!

a look inside the kunstkamera
---
Interested to visit Kunstkamera? If so, click on the links below or scroll down the page to learn more.

more about the kunstkamera
---
The Kunstkammer is described as rooms of art and wonders on the history of the world and mankind.
The three categories for exhibits are focused on naturalia (products of nature), artificialia (products of man), and scientifica (products of science, such as clocks and instruments.) The German word Kunstkamera, meaning "art chamber" was chosen and the Kunstkamera Museum of Anthropology and Ethnography in St. Petersburg was established.
Once inside the museum  you can see the following displays:
First Astronomical Observatory of the Academy of Sciences;


Mikhail Lomonosov and the 18th Century Academy of Sciences;


GOTTORP Greater Academic Globe;


Kunstkamera's Building History;


First Scientific Collections of the Kunstkamera from the following countries: Latin America, North America, Africa ,Indochina, India, Indonesia, Japan, Mongolia, China, Korea, Near and Middle East.
Visitors do offer a word of warning for those who are squeamish or sensitive, as the display of deformed fetuses in jars may be difficult for some to view. This exhibit, however, is contained in a specific room that can be bypassed if needed.☺
interesting facts

---
Officially known as the Museum of Anthropology and Ethnography, Kunstkamera's museum was the first museum in Russia, and is one of the oldest in the world.
Today, the museum houses more than a million artifacts on ethnography, anthropology and archeology that highlight various cultures and races from around the world, many of which were brought back by Russian explorers during the 19th century.
The building was also once home to The Academy of Sciences, which is why part of the museum is dedicated to Mikhail Lomonosov, the great Russian polymath.
where to buy tickets

---
Tickets can be bought at the ticket office of the museum upon arrival or through the official museum website. The ticket office of the museum is open from 10.00 am to 17.00 pm. Tickets online must be purchased at least a day before visiting the museum.

how to get there
---
Located on University Embankment on Vasilevsky Island directly across the Neva River from The Palace Square, the Winter Palace, the Winter Gardens, the Mikhailovich Palace and the Hermitage Museum. The museum is easily accessible on foot by way of The Palace Bridge, if you stay near the Hermitage Museum. Alternatively, if you stay on Nevsky Prospekt you can take the tram, bus, taxi, or the metro to get there in just a few minutes.

practical information
---
Location: 3, Universitetskaya Naberezhnaya

Metro: Nevsky Prospekt, Admiralteyskaya, Vasileostrovskaya
Telephone: +7 (812) 328-1412, +7 (812) 328-0812
Open: Daily from 11:00 to 19:00, Last admission is at 18:00

Closed: Mondays and the last Tuesday of each month
Website: www.kunstkamera.ru
Admission: Adult: 250 Rubles; Students and children: 50 Rubles; Admission is free on the third Friday of each month
Photo and video: Free
Accessibility note: Sorry, this museum is not wheelchair accessible.

tips & recommendations

---

Please note that many visitors say the collection of anatomically deformed preserved fetuses in jars is difficult to view and describe them as morbid, strange and upsetting. These are contained in a specific room, so they can be avoided.
To avoid long lines, we recommend that you arrive early.


Make sure you take 2-3 hours to tour the museum and study the exhibits.


Most exhibits labeled in both Russian and English. 
If you have less than 2 hours, we recommend that you check out the famous 'First Scientific Collections of the Kunstkamera' on the second floor first, then you can see the collection of culture and traditions from other countries on the first floor.

Kunstkamera is definitely not a typical museum, but a place well worth a short visit, if you have time.

accommodation nearby
---
Our picking list of hotels near the museum of Kunstkamera

must-have travel resources

---
Our picking list of essential travel resources for your trip to Russia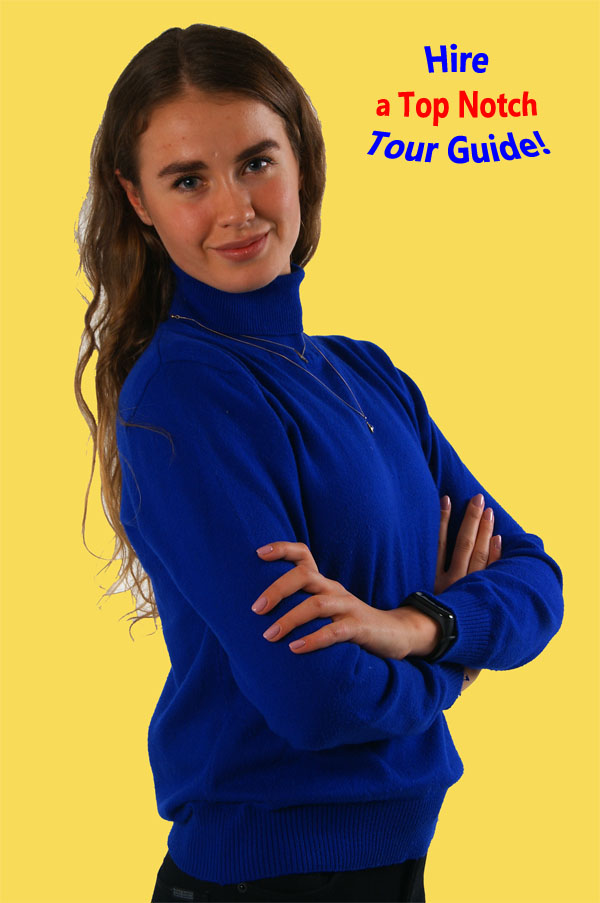 LOOKING FOR A PRIVATE TOUR?

Book a guided city tour with one of our professional tour guides, and get the most out of your visit to Saint Petersburg, and beyond.

---


From Kunstkamera return to Museums in St Petersburg or go to the Homepage

DO YOU LIKE ST PETERSBURG ESSENTIAL GUIDE? HAVE YOU FOUND THIS PAGE HELPFUL?
---
If you do, please help others to find out about it. If you have a blog or website, or know someone who does, consider linking to us. Share the link on Facebook, Tweet it... you get the idea. Every link helps!