ST PETERSBURG HOTEL RECOMMENDATIONS
discover and book the best hotels in the city!

---
St Petersburg Hotel Recommendations is our guide to the most popular hotels in Russia's Northern Capital according to our visitors and readers.

For most of us choosing where to stay when we travel is a balance of budget, location, and facilities. But with the enormous number of promotions, deals, and programs out there, searching the perfect hotel can be overwhelming.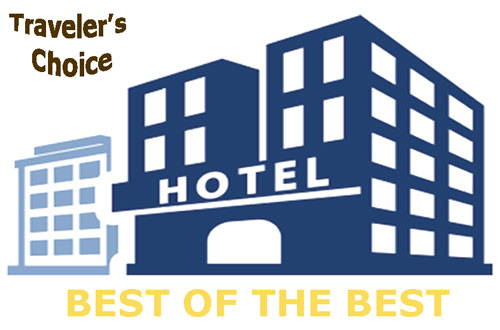 For this reason, time ago we've created a comprehensive guide to the best St Petersburg hotels to help travelers like you finding a good place to stay. However, we came to the conclusion that it was not enough, so recently we went the extra mile (for you, my reader), and we made a new up to snuff list of the most booked hotels according to the first-hand experience of our readers and past visitors.
Wondering what is about? Here's what we did...

We did reach out to our previous guests, specifically those who contacted us in the past years through our website, and we asked each one of them where they stayed during their Russian vacation; why they have chosen to stay there; and, if they would recommend that hotel to any of their friends.
Well, to our surprise many people have replied, while some they haven't! But in the end, we have managed to gather and analyze a lot of real data which allowed us to put together what we call the best of the best of hotels in St Petersburg Russia.☺
All the hotels we listed here are featuring great facilities, interior décor, and service. And in addition to that, they are also centrally located with a short and easy walk from some of the top attractions and the best Russian restaurants, including bars, shops, clubs,  cafes, and more.

ST PETERSBURG HOTEL RECOMMENDATIONS -
Find out where our customers slept!
---
Check out below our list of the 10 most popular hotels in the city and get ready for champagne, candles, chocolate, special dinners, tasty breakfast, amazing room and service, and much more. Get inspired, compare prices, and save time in the search with our help. To get started just click on the links below.

Please note that on this page (The Most Popular St Petersburg Hotel) we have some affiliate links. If you book a room through our partner Booking.com, we receive a small commission at no extra cost to you. This helps us keep running the site and pay some bills. Please also keep in mind that when we've helped our site visitor, everyone wins. Our visitor, someone like you, gets the right lodging, for his/her personal needs and budget. Our referral partner gets a new customer. And in the end, we get a commission that enables us to stay afloat and keep writing helpful content for you.
Thanks for your understanding and  support!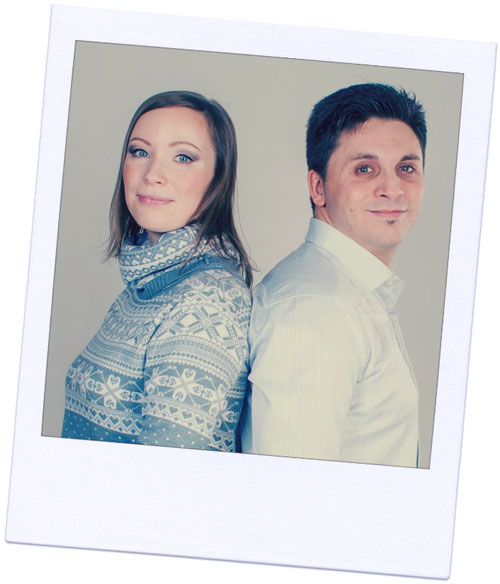 Hello! We are Davide & Anastasia the founders of st-petersburg-essentialguide.com.☺
We would like to let you know that apart from writing unique content for our travel website we can also help with the arrangement of your Airport Transfer, Private City Tour, and Russian Visa Support, or anything else you may need during your stay or the planning of your trip to St Petersburg Russia. Just get in touch with us today for more info!


---


From St Petersburg Hotel return to St Petersburg Hotels  or go to the Homepage

DO YOU LIKE ST PETERSBURG ESSENTIAL GUIDE? HAVE YOU FOUND THIS PAGE HELPFUL?
---
If you do, please help others to find out about it. If you have a blog or website, or know someone who does, consider linking to us. Share the link on Facebook, Tweet it... you get the idea. Every link helps!